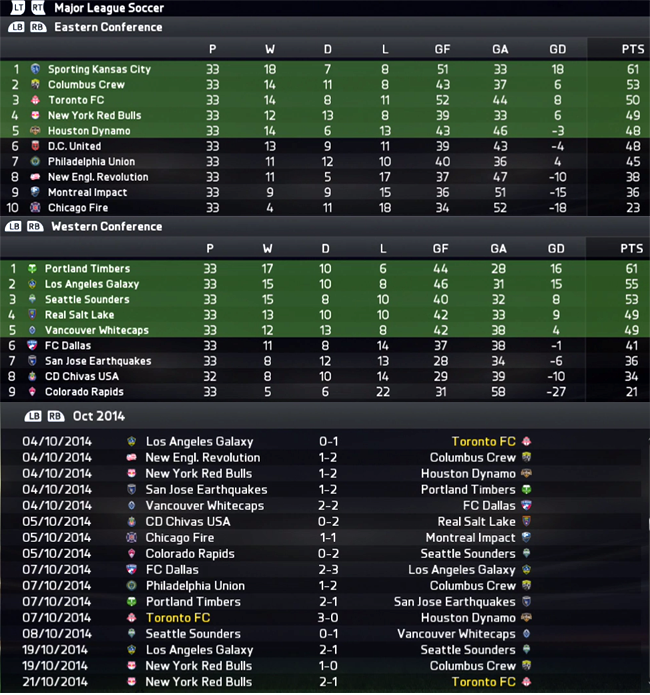 This shouldn't come as a surprise since the race has been close all season.

There's one game left in the MLS season and I could miss the playoffs or finish as high as second place. Our final game is at New England.

But before we get to the drama of Decision Day we take on the LA Galaxy at home in CONCACAF Champions League group action. We're going to rest some of our starters for that one since the New England game is much more important.